New! Official Interactive Hunter Safety Courses
Approved by IHEA-USA and your state hunting agency
Comprehensive Hunter Education Resources
Our hunter education courses not only prepare students for safe hunting experiences, but they also help hunters have successful—and ethical—hunts. Subjects covered in Hunter Ed courses include firearms and ammunition, hunter safety tips, hunting techniques, wildlife identification, first-aid, and more.

Get protected by a leader in ATV insurance
Your homeowners policy won't cover your ATV if you ride off-property. That's why Progressive offers ATV insurance, so you can roam worry-free. Getting this coverage is a smart decision, one that can help you cover costs if you get in an accident. And keep you exploring for years to come. Insure Your Passion®
Get a Quote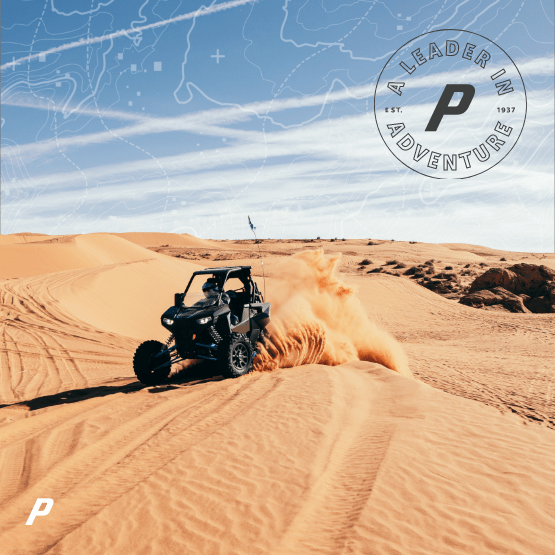 Customer Service
Your ilearntohunt course comes with a dedicated customer service team made up of real people, not robots. We're here to provide assistance to you through all channels—phone, email, and chat.
We're available to help you:
Mon - Fri: 8AM to 8PM CST
Sat - Sun from 8AM to 5PM CST
1-844-300-1429 (toll free)